Fresh off the line… below is a just a small selection of our favourite new releases from the past few weeks!

WINTER MULLED RATTLER CIDER
Your favourite Cornish cider with added winter spices – guaranteed to make your taste buds glow!
SHOP MULLED RATTLER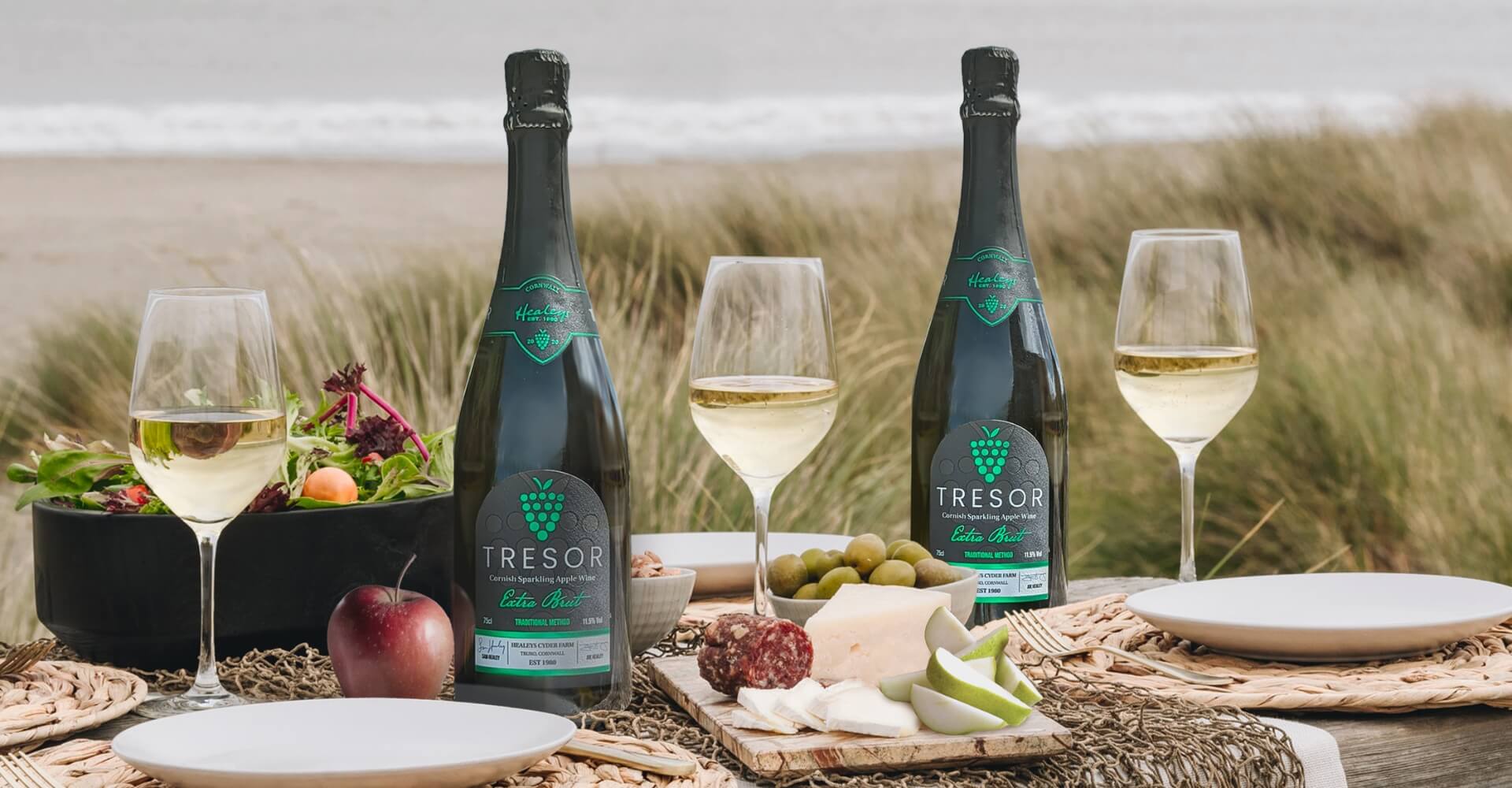 TRESOR CORNISH WINE
Whether its a special celebration or a light lunch, our brand new range of Tresor Cornish wine is simple perfect.
VIEW TRESOR WINE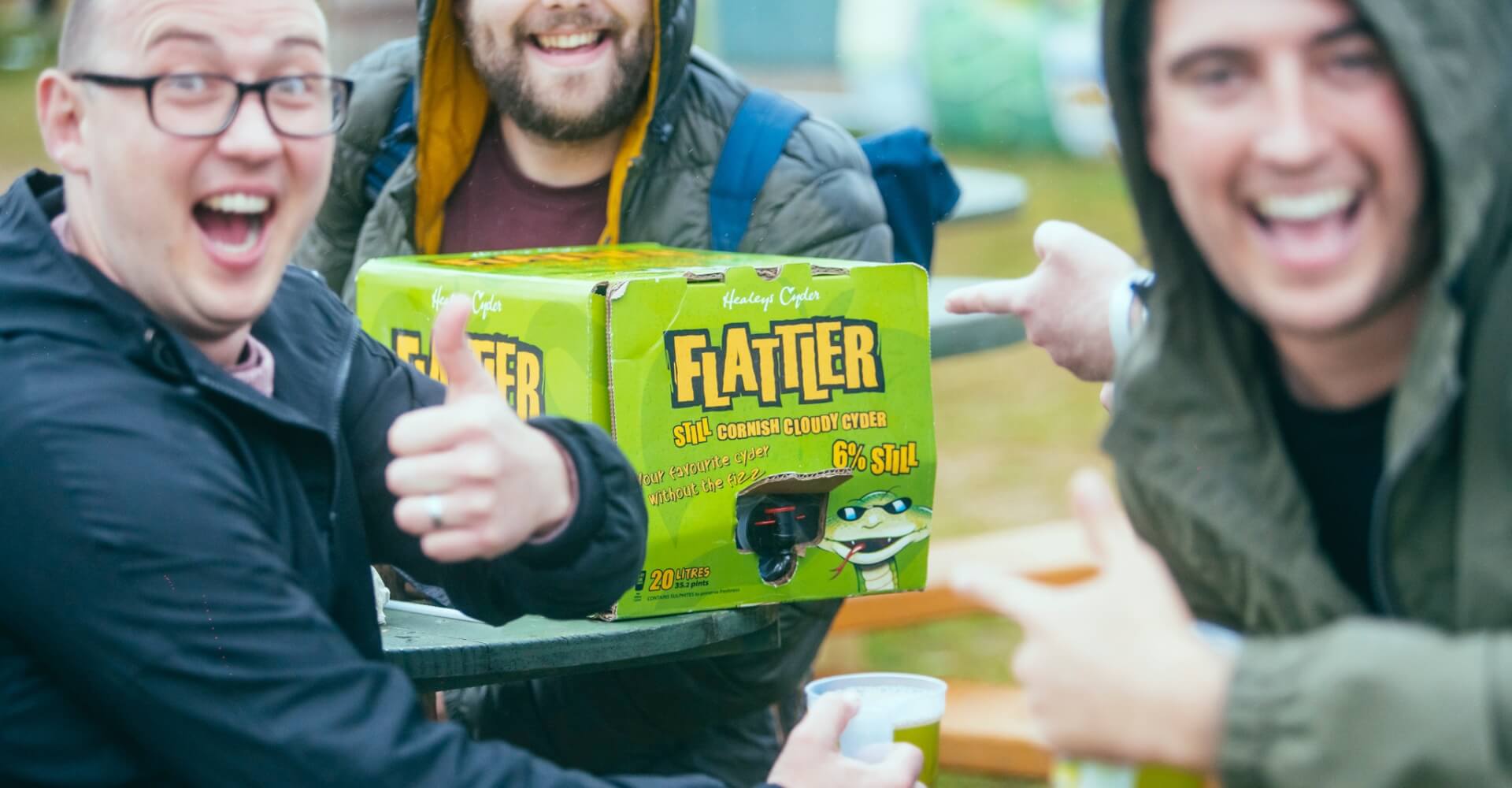 FLATTLER BAG-IN-BOX CIDER
It's Rattler but without the fizz! Available in a 3L or 20L box and is ideal for BBQ's, parties and pub gardens!
SHOP FLATTLER RANGE
Rattler Cornish Cider Range
In your local. On the beach. As the sun sets. Live life a little fresher with Rattler cider.
Popular Product Categories
From award-winning cyders and spirits, Cornish wine & soft drinks to the latest merch, Cornish preserves & sauces and gifts, at Healeys Cornish Cyder Farm, we've got you covered!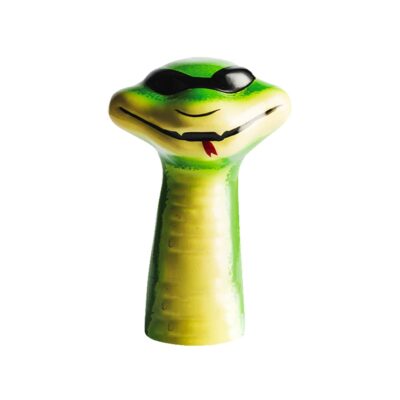 Free Shipping Offer
Get FREE SHIPPING on all orders when you spend £99 or more, delivered direct to your door anywhere across the UK mainland!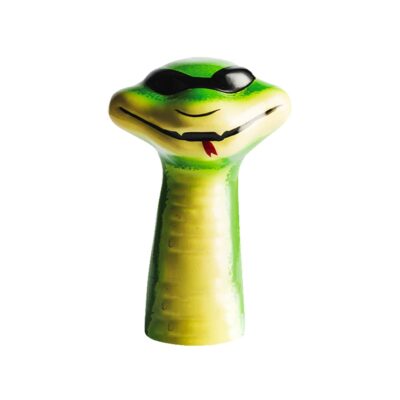 News & Offers
When you shop with Healeys, you can add your email address to our newsletter subscription service to ensure you stay in the know about all things Rattler and Cornish Cider!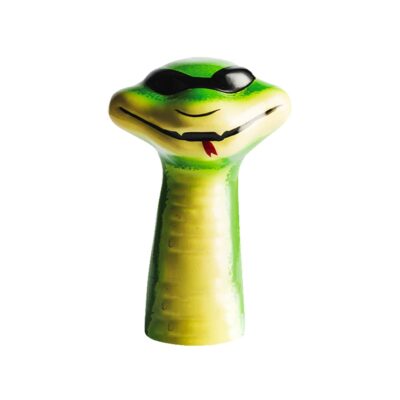 Exclusive Products
A large percentage of products listed on our website is only available exclusive from us!