12 Days of Rattler Christmas Box
Very Limited Availability!
For the first time ever, we are launching the 12 Days of Rattler Christmas box!
Each box will contain 12 windows of Cyder-themed festive joy… and may even include a bottle or two of Limited Edition Rattler 8.4%!
Please note, that all pre-orders prior to today are being prepared for dispatch and will be out for delivery within the next 7 days. All other orders from this point forward will be dispatched within 5-7 working days.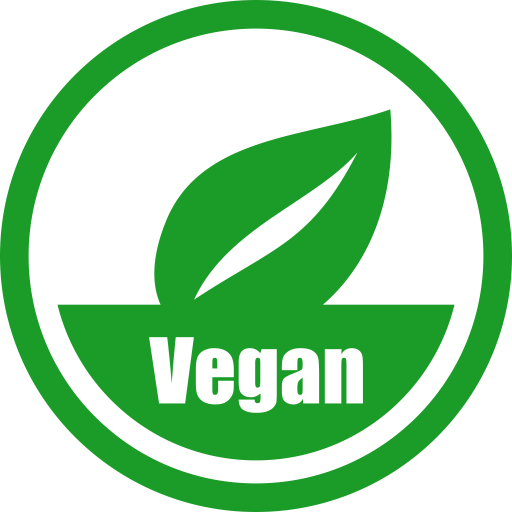 FREE UK MAINLAND DELIVERY ON ORDERS OVER £99
ESTIMATED DELIVERY TIME: 5-7 WORKING DAYS
162 in stock